ABOUT LIME LIGHT & ELECTRIC
Lime Light & Electric is a second generation family owned and operated business. In 1985 partners Fraser Lear and Phil Stahl opened "Leamington Electric Supply" to serve the electrical contractors, builders and the local agricultural sectors of Southwestern Ontario. In 2001 with the retirement of Phil Stalh, Matt Lear joined the business as partner. And with the closure of the Lite Shoppe in Leamington Ontario, Leamington Electric Supply rebranded itself to Lime Light & Electric. The new name would allow the company the opportunity to be know for electrical wholesale items, and now residential and commercial lighting as well.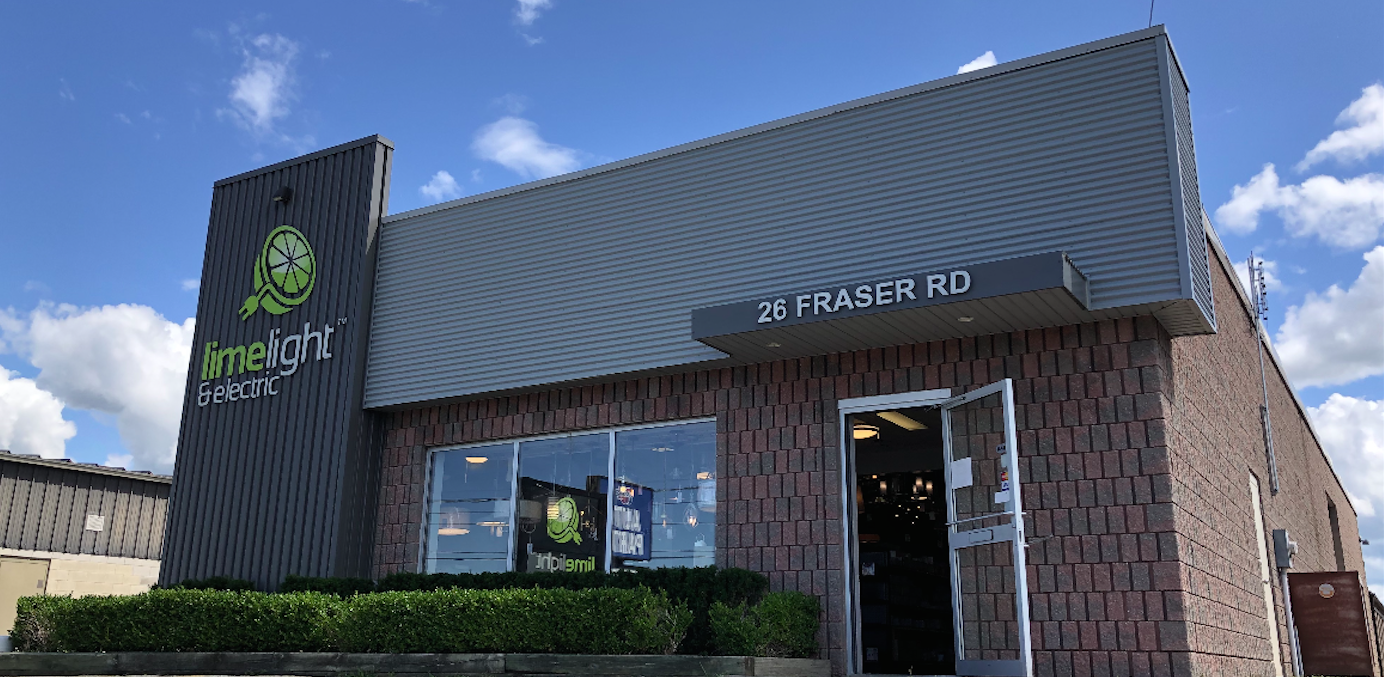 Use the links to the right to stay connected to everything happening here at Lime Light & Electric. These sites are updated regularly with store hours, contest, special discounts… etc. Always be the first to know and never miss out.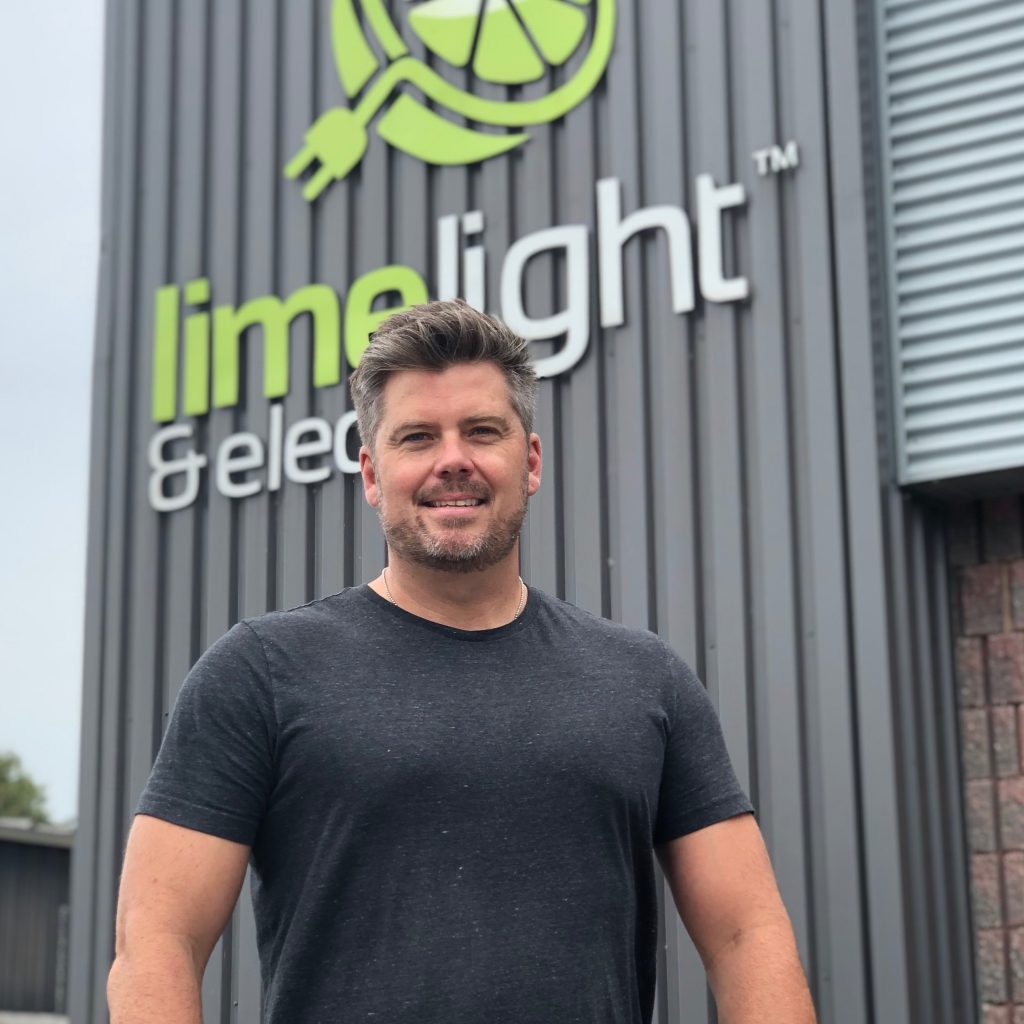 Owner and Commercial 
Lighting Specialist
P: 519-326-5553 ext. 221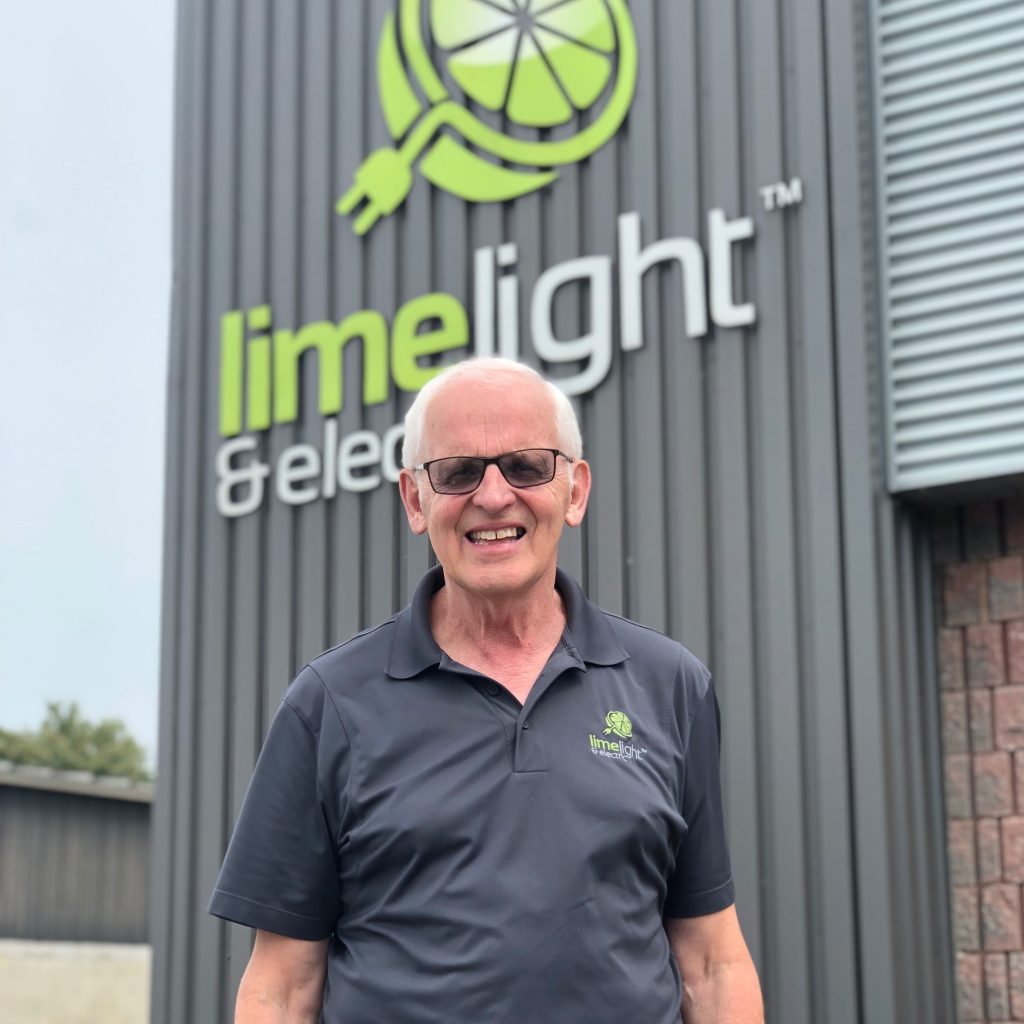 Purchasing and Inside 
Electrical Sales
P: 519-326-5553 ext 222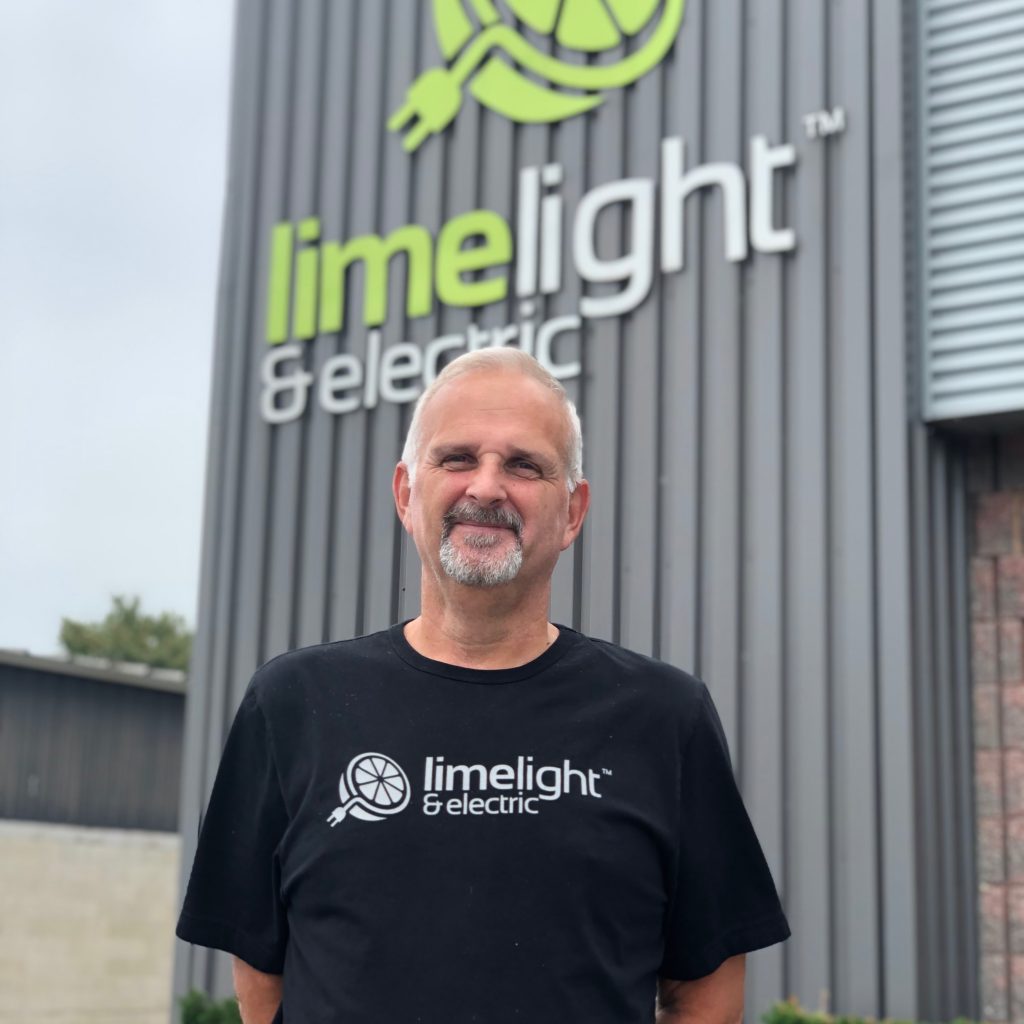 Store Manager​ and
Inside Sales
P: 519-326-5553 ext. 223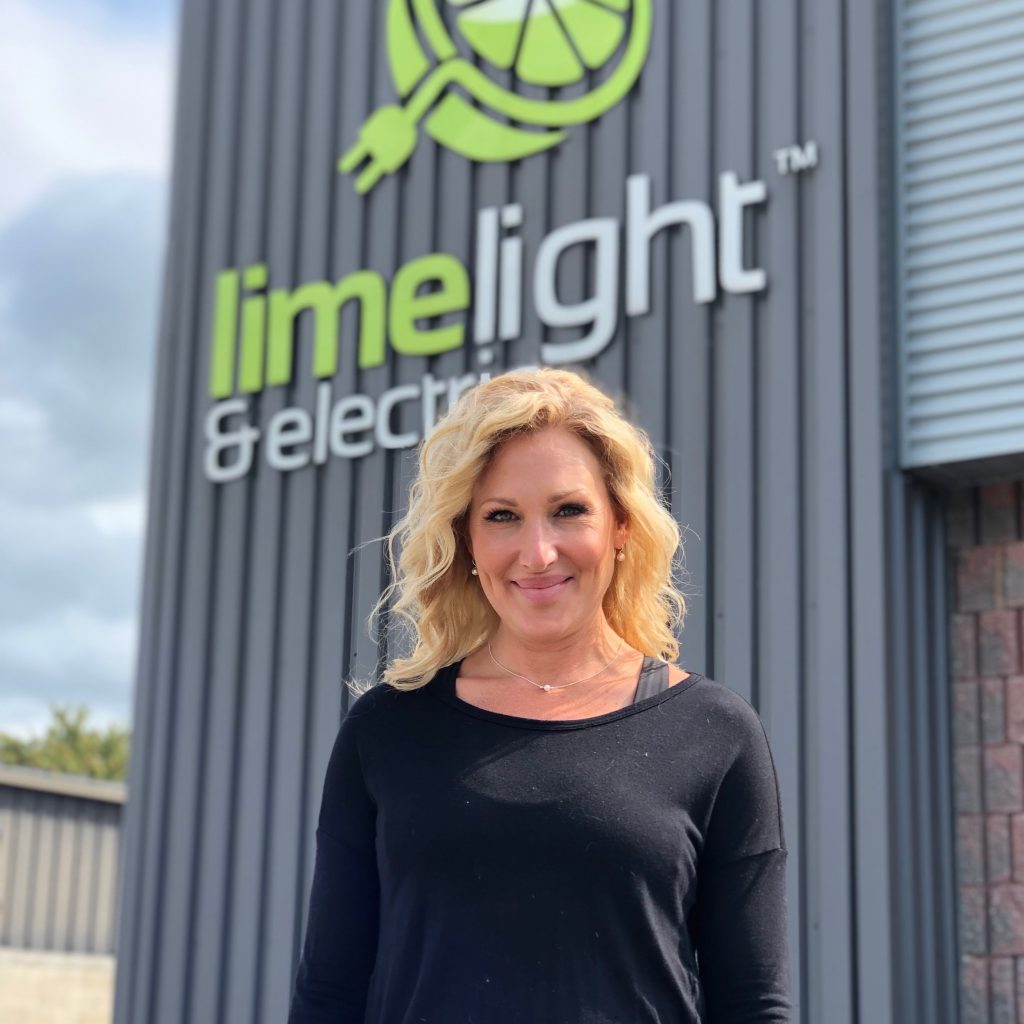 Office Administrator and
Residential Lighting
P: 519-326-5553 ext. 224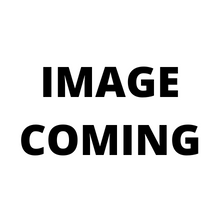 Purchasing Manager
P: 519-326-5553 ext. 225