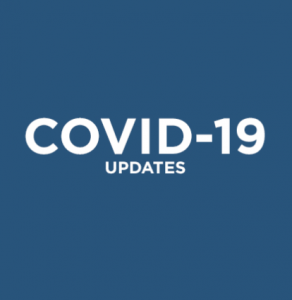 LIMELIGHT & ELECTRIC

COVID-19 POLICY LAST UPDATED MAY 16th.
Your safety and the safety of everyone here at Limelight & Electric is always our highest priority. We have implemented the following steps to keep our store a safe place to visit. (Please take a minute to watch the video)
Twice a day countertops and door handles are wiped down with a disinfectant.
The Limelight & Electric staff know that if they start to develop any symptoms they are to stay home.
No staff at Limelight & Electric has travelled outside of Canada within the last 45 Days.
We ask that no customer come any further than the roped off designated area inside the store. Staying in these boundaries will guarantee a distance of 10 feet between you and the staff at Limelight.

With Leamington's largest inventory of electrical supplies, we have more in store for you. Breakers, contactors, fuses, wire, conduit, devices, boxes… etc. Stop in today to the store and visit us at the electrical counter. We look forward to serving you.

Need lighting for a commercial or residential project. Book an appointment now with one of our lighting specialist. Already have a quote? We beat all lighting pricing by 5%. Book an appointment now that's convenient for you now. 

Downtime is a nightmare. Never lose time and money waiting for  supplies again. Get the parts you need and get up and running, fast. Call or email one of our Certified Problem Solvers today, and save the day from downtime!
Use the links to the right to stay connected to everything happening here at Limelight & Electric. These sites are updated regularly with store hours, contest, special discounts… etc. 
26 Fraser Road
Leamington, ONT
N8H4E5
P: 519-326-5553
F: 519-326-4181
Monday-Friday
7:30AM – 5:00PM
Saturday
8:00AM – NOON
Sunday Closed